AI turnstile gate figure appears in more and more applications
Shenzhen Security Exhibition at the end of the most eye-catching than the face recognition technology, a one-time experience of multiple manufacturers "brush face" turnstile gate, the biggest feeling is that "Brush Face" more Fan more convenient. The turnstile gate's front-end camera captures facial information and identifies it as a registered user, turnstile gate open, otherwise turnstile gate remains closed.

Face turns turnstile gate convenience is that do not need to identify the auxiliary (card, card, two-dimensional code, etc.), do not need to fingerprint authentication, iris recognition as active authentication with verification, as long as the brush face can pass, which Convenience is nothing compared to any previous identification method. Face turns turnstile gate intelligence is better than swipe, sweep code, fingerprint recognition, iris recognition and other turnstile gate. It automatically captures facial images, non-compulsory, non-contact verification, and the human-machine interaction is better than any other turnstile gate.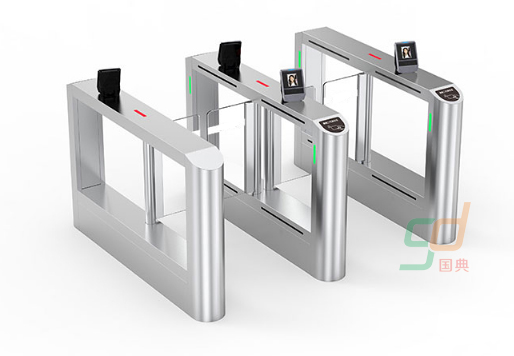 Face Recognition turnstile gate recognition speed is very fast, RS Security Co., Ltd can do recognition speed <300ms, a single server can complete a million times a second face alignment, face detection in the mobile terminal frame rate The corresponding rate is less than 1 second, which means that people perceive shorter completion times.
Face recognition is live testing, can not be disguised, the recognition rate is higher than 99%, the system to obtain face information, to determine whether it is a real face, and can identify photos, PS, three-dimensional model and other counterfeit means, Brakes almost impossible. When you can not steal, camouflage access permissions, the security level of the application will be greatly enhanced.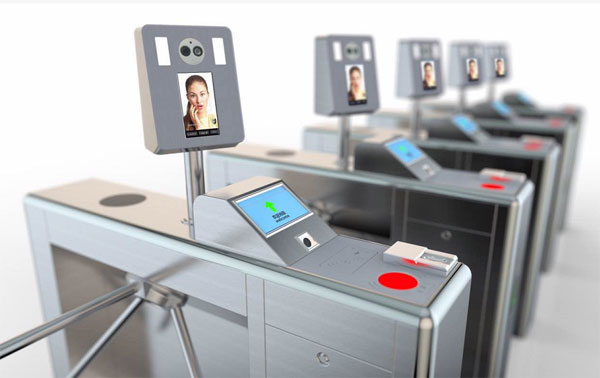 Advances in science and technology make the technology applied to the turnstile gate more and more advanced and intelligent. The emergence of the turnstile gate is benefited from the development of artificial intelligence technology. The improvement of people's safety awareness and the problems of manual management impel the change and progress of the management of entrances and exits. The disappearance of demographic dividend even encourages the self-service equipment to take the place of manual development. Self-verification of turnstile gate should be carried out in this era background And students.
The turnstile gate, which is an alternative to manual inspection, not only improves accuracy and management efficiency, but also gives users a better user experience. People do not have to deal with human intervention, and the travel experience is more comfortable and comfortable. The development of artificial intelligence technology, it is to make this experience upgrade, AI + turnstile gate landing, turnstile gate access more humane, intelligent. We at the airport, customs, offices, railway stations and other places, can experience the face turns turnstile gate convenient. Now, face turns turnstile gate application is also in constant deepening, there will be more application scenarios in the future to achieve convenient and safe intelligent entrance management.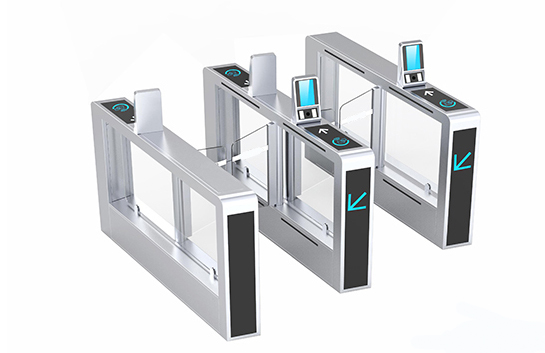 In the past we rely on newspapers and magazines to get the message, now just open the Internet, the world is in front of us; in the past we rely on cash transactions, and now simply mobile phone "sweep" to pay; in the past we swipe card turnstile gate, now We only need to "brush face" to quickly pass the turnstile gate ...... With the rapid development of science and technology, people's work and lifestyle have undergone "qualitative" changes. All they use are becoming smarter and smarter, People's turnstiles gate, too, riding the era of technology, "Dongfeng", has entered a new era of AI.
This article is RS Security Co., Ltd original, is strictly forbidden to reprint, the offender must study!