How do tripod turnstile work?
RS Security Co., Ltd'S tripod turnstile Tunneling testers verify how turnsters work
1.Channel-type witness verification turnstile machine mechanical transmission system is mainly composed of the spindle, front and rear bearing, buffer mechanism, electromagnetic coil seat, rotation stop mechanism, three claw wheel, ratchet, reset mechanism and other components.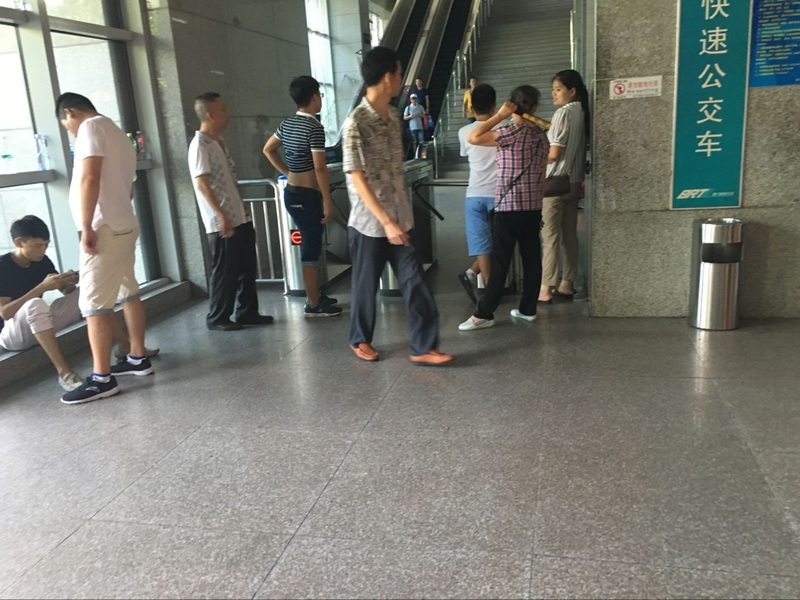 2. When the user needs to pass through the turnstile, scan the barcode card at the entrance of the turnstile, and the electronic verification system verifies, records, and then sends a signal to the control line to rotate the SOLENOID 90o, whereupon the green light is on and the user is available Hand to promote the brake lever, brake lever rotation, people can pass, the reset mechanism will then restore the brake lever level.
3. After power-on control time is completed, the power is turned off, the ratchet wheel and the rotating branch turn into a killed state, and the turnstile can not pass until the next punch start.
tripod turnstile pass-through verification of turnstile The scope of application:
1.Channel-based witness verification turnstile nature of the public channel to achieve a simple discouragement-level access control. The mechanical part of the equipment is equipped with an emergency control device. When the power is cut off, the trigeminal lever in the horizontal position will fall automatically to ensure the smooth passage.
2. When the power, the tripod need to manually reset. With up to seven different configurations, it can be used in all building environments and can handle all the final light and shade of pedestrian access.
3.Channel pass verification turnstile for electronic factory anti-static control area. After passing the anti-static test, employees pass the channel-based verification of the anti-static test instrument. The turnstile can refuse the entry of employees who have not passed the test. If passing the test, the passagetile will verify that the turnstile will let one person pass. 20-60 people per minute.